Entertainment Tonight: 'Captain Marvel' Editor Debbie Berman Reveals How Carol's Journey Originally Ended (Exclusive)
Captain Marvel made its worldwide debut last weekend, landing Marvel Studios' seventh biggest opening with a $455 million worldwide gross and glowing reviews from critics for star Brie Larson and the film's nostalgic notes, humorous banter and heart-pounding action scenes.The movie is the MCU's first female-led standalone, and the crew behind the scenes was similarly captained by hard-working women, including co-director Anna Boden, screenwriter Geneva Robertson-Dworet, composer Pinar Toprak and editor Debbie Berman.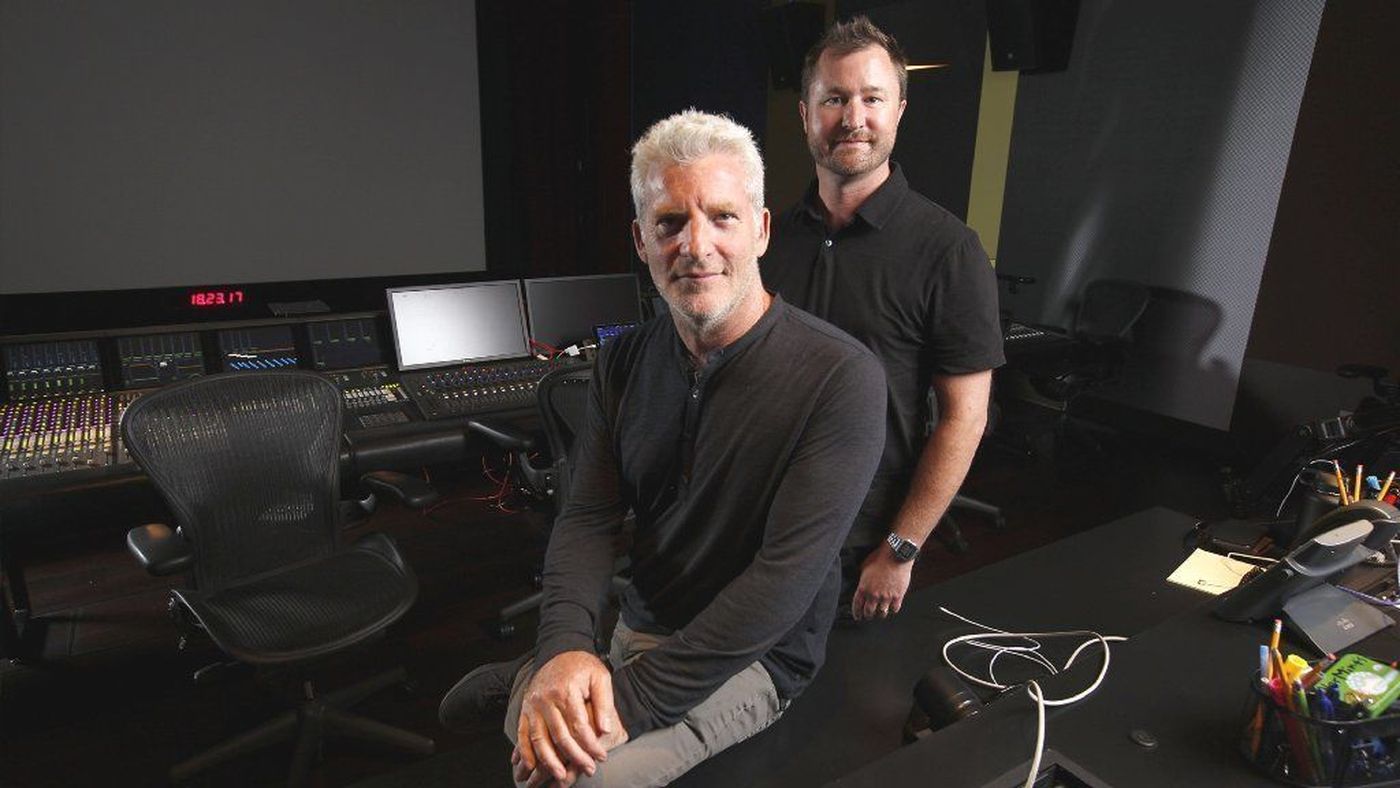 Los Angeles Times: 'A Quiet Place': When noise equals death, every little sound matters
Krasinski knew sound would play a major role — if not the lead character — making the production recordings from sound mixer Michael Barosky critical ... The mantra continued with supervising sound editors Erik Aadahl and Ethan Van der Ryn mapping out what Krasinski responded to in the edit. The trio talked in depth about performance and theme, experimenting first with character point-of-view or what was referred to as "sonic envelopes."
Variety: The Making of 'Devil May Cry 5's' Crimson Cloud (EXCLUSIVE)
The co-writers behind "Devil May Cry 5" battle song Crimson Cloud talked about their process creating the song in a Variety exclusive video released Monday.
Crimson Cloud is the battle theme for V, a new character for the "Devil May Cry" series introduced in the most recent title.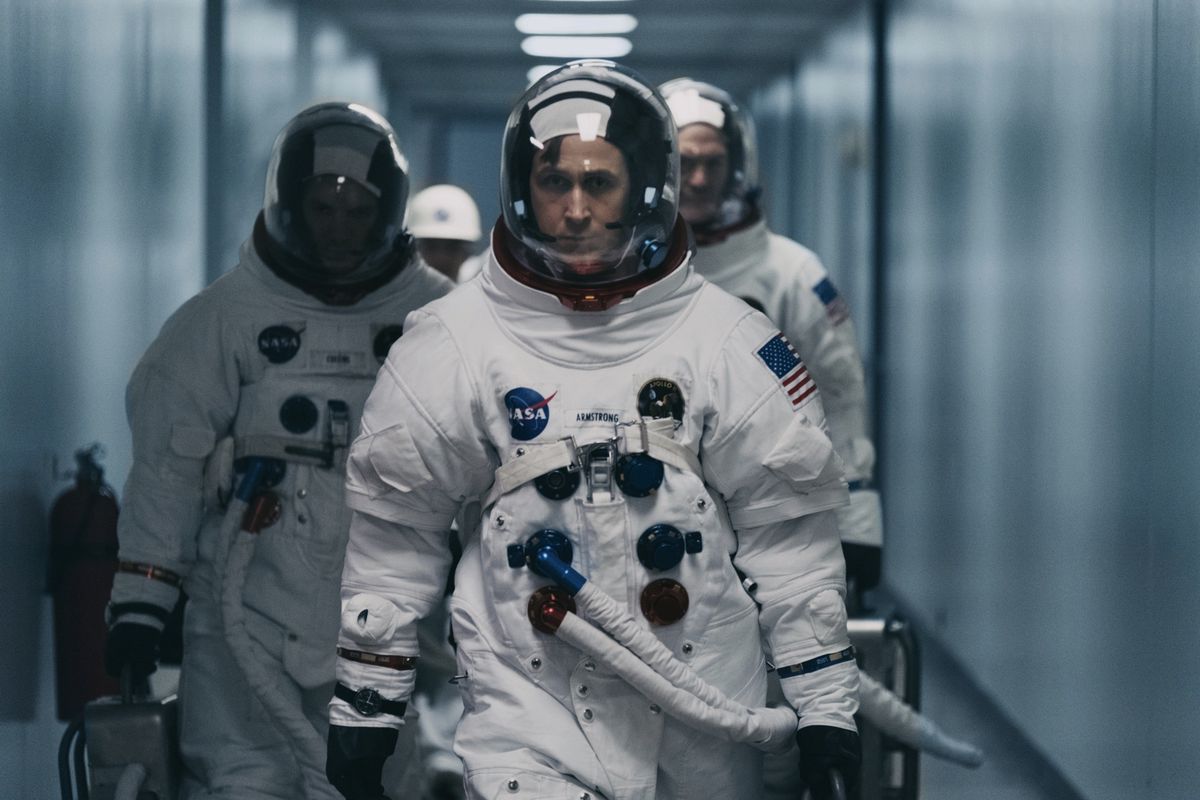 The hollywood reporter: How 'First Man' Film Editor Gave the Space Epic an Intimate Feel
For Damien Chazelle's movie about Neil Armstrong's historic 1969 moonwalk, Tom Cross found himself cutting together shots that the filmmakers might have rejected on their earlier collaborations like 'Whiplash' and 'La La Land.' Film editor Tom Cross found himself making choices and selecting takes that he wouldn't have even considered on those two earlier films. Speaking with THR, Chazelle said he told his collaborators, "Let's forget about all the rules of classical cinema and imagine we're a fly on the wall, carrying a camera, running and gunning with these astronauts."
Fashionista: HOW MONA MAY TURNED A FASHION DEGREE INTO A CAREER COSTUME DESIGNING ICONIC FILMS LIKE 'CLUELESS'
Beverly Hills BFFs Cher and Dionne in "Clueless." The goofy late bloomers in "Romy and Michele's High School Reunion." The endearingly awkward Josie "Grossy" Geller in "Never Been Kissed." These films' fashion-referential costumes are such integral parts of the characters — and of why we still love them decades later — and we have designer Mona May to thank for the sweet, sweet nostalgia.
Forbes : 'The Curse Of La Llorona' Production Designer Explains How You Build A '70s-Set Horror Flick
The Curse of La Llorona, the latest cinematic entry in the Conjuring Universe, transporting viewers back to 1973, where a single mother attempts to protect her two children from a malevolent spirit out of Mexican folklore. This is director Michael Chaves's first foray into this shared horror movie universe before he tackles the third film in the Conjuring series. Lucky for him, he had a crack shot creative team at his back, which brought the world of La Llorona to nostalgic and terrifying life. One of those talented individuals was head production designer, Melanie Jones, also known for her work on Damien Chazelle's Whiplash and more recently, Netflix's The Dirt.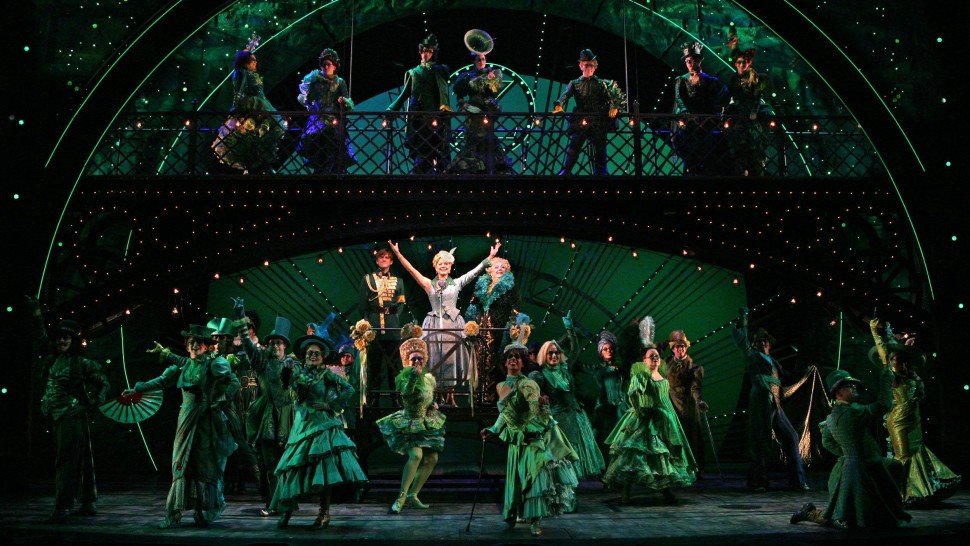 Playbill: 20 Secrets Behind the Scenic Designs for Wicked, Sweeney Todd, and More
The cranking cogs and dragon clock of Wicked, the original London streets of Sweeney Todd, the bandstand of Saturday Night Live—each one a creation by legendary scenic designer Eugene Lee.With over 70 Broadway design credits to his name—including iconic inventions for Ragtime and Seussical and Bright Star—and three Tony Awards (for 1974's Candide, 1979's Sweeney Todd, and 2004's Wicked)—plus 13 Emmy nominations for his work in television, Lee is an old-school fixture in the business.
MPAA's The credits: Bird Box's VFX Supervisor on the Monster You Can't See
What happens when Marcus Taormina tells people that he was the visual effects supervisor on the wildly popular Netflix film Bird Box? "People have a ton of questions," Taormina says, "but the central one is the creature question. I tell them that there is a lot on the editing room floor."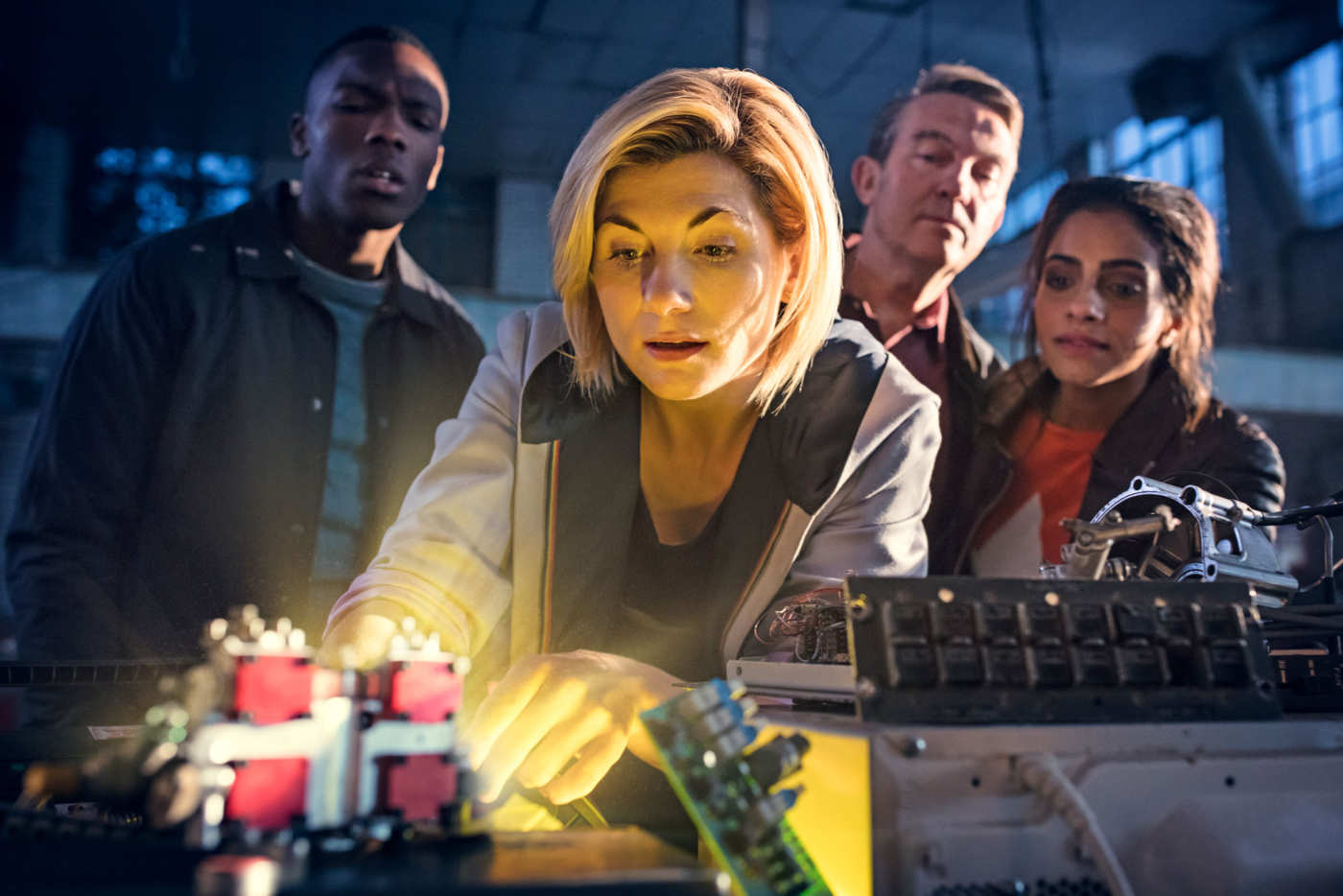 Vulture: Why Doctor Who Went Back to Basics With Its New Theme Song
Do we doo, do we do we, we doooooo, doo we dooo! Jodie Whittaker and her glass-ceiling-shattering entrance aren't the only things delighting Whovians' eardrums with the newest season of Doctor Who, thanks to a revamp of the show's theme song to usher in the reign of the 13th Doctor.